The Doctor & Staff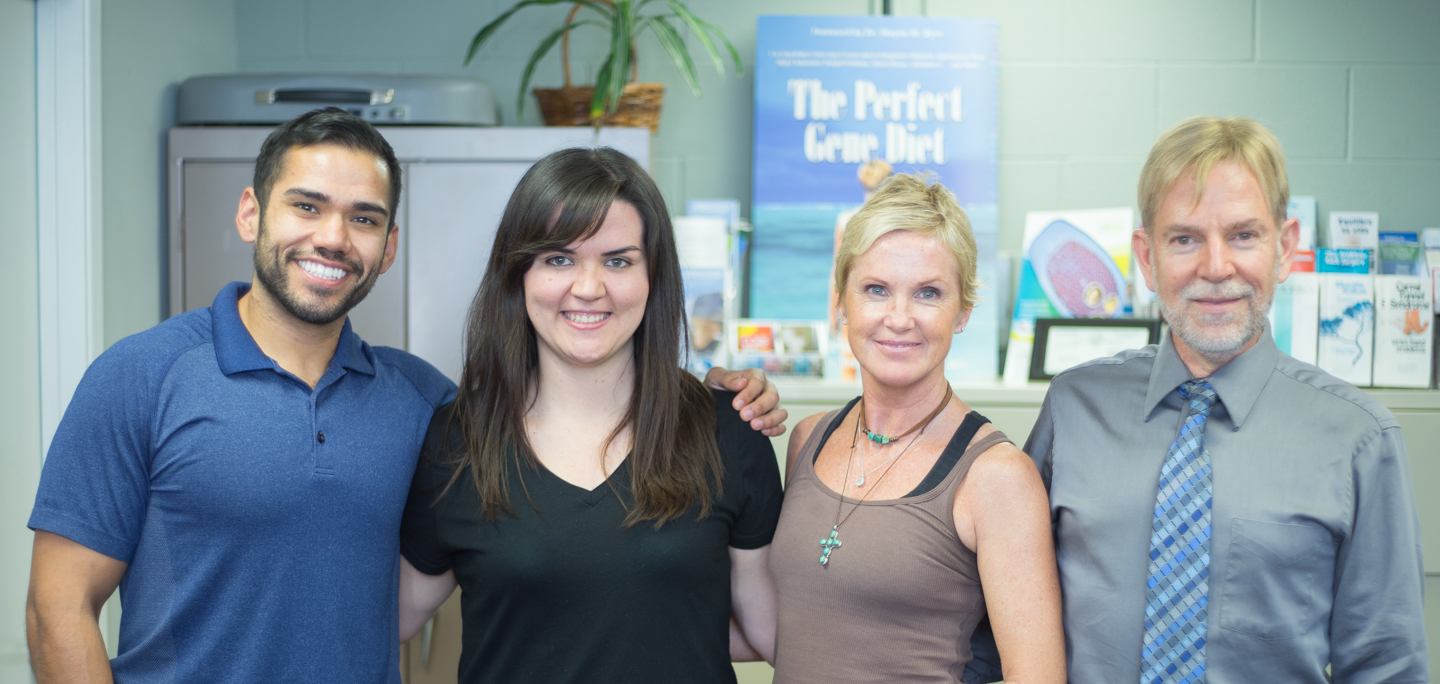 Dr. Mark Anthony, D.C., C.Ht.
Holistic Chiropractor

Dr. Mark Anthony is a multiple award winning advanced holistic healthcare practitioner: combining the best of traditional chiropractic (body) with cutting edge quantum healing (mind) and the ancient healing wisdom of Ayurveda (spirit). He has been a licensed Chiropractor since he graduated from Cleveland Chiropractic college in 1981. He continued on as an instructor there for the next four years, leaving as an Assistant Professor of Clinical Sciences. He taught 5 techniques, biomechanics, chiropractic philosophy, anatomy and was a supervising clinician for senior students. As a past instructor he has extensive knowledge of the human body and healing that few can match. He established his clinic in La Crescenta in 1984 and has been part of the active Foothill communities for over 30 years. Because of his amazing and consistent results he gets with chronic, difficult and severe cases, he is referred to often by top medical doctors, from Pain Management specialist to basic Family Practice specialists. It is also not unusual to find M.D.'s and 3rd year medical students from U.S.C. "shadowing" and learning from him during his practice day. He has also inspired others to change careers and become chiropractors, including Dr. John Bergman of youtube fame.

He is a popular corporate and public keynote speaker. In his free time, Dr. Anthony is a magician at the world famous Magic Castle in Hollywood. You may have seen his popular videos on youtube. He also is active in Tai Chi, Yoga, Kung Fu, running, weight training, Qi-gong, paintball, snowboarding, coaching children in flag football and basketball, painting, board games, camping, hiking, travel and the beach. LITTLE KNOWN FUN FACTS: Spoke, read and wrote 3 languages at the age of 3. He was a child actor who amongst his many credits has performed on Broadway in a three time Tony award winning show for over a year and has sung and danced with Elvis in his movies. He started college at the age of 14 and he is currently finishing his books: The Mind-Body Guide to Accelerate Your Life: Get What You Want Faster! and The Mind-Body Guide to a Great Night's Sleep. Get his latest book Accelerate Your Health; The Simple, Fast Way to Get and Stay Healthy.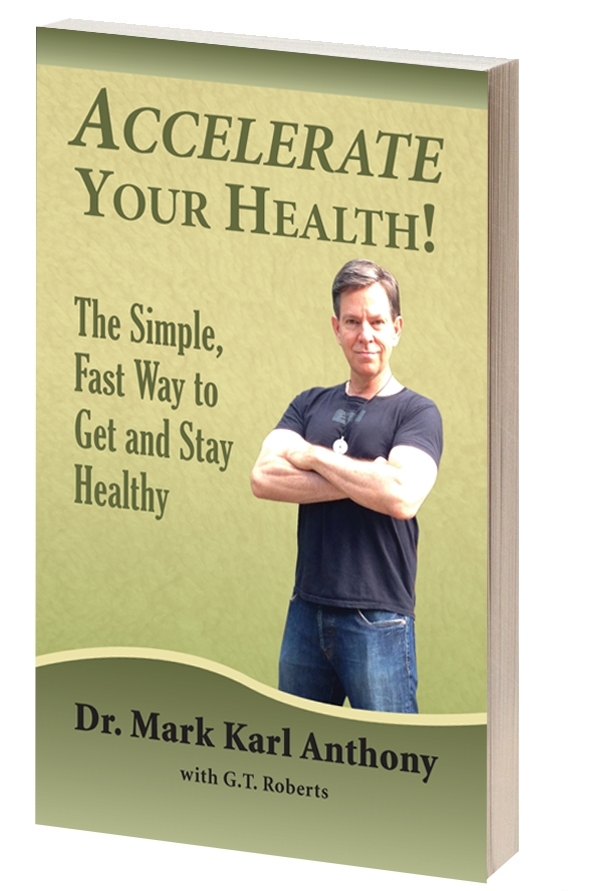 Education:
Cleveland Chiropractic College - Los Angeles, Doctor of Chiropractic

Cleveland Chiropractic College - Los Angeles, B.S., Human Biology

Hypnosis Motivation Institute, Certified Hypnotherapist

Bio Energetic Synchronization Technique, Elite Master, Elite Diplomate

Chopra Center Certified Instructor, Ayurveda Perfect Health Lifestyle Wisdom


E.M.T. 1 (Emergency Medical Technician)

Certified Therapeutic Imagery Facilitator

Therapeutic Mythic and Archetypal Imagery training

Certified Master Therapeutic Imagery

Apo E gene diet provider
Licensure:
Board Certified Doctor of Chiropractic

Certified Hypnotherapist

Radiography X-Ray Supervisor and Operator
Associations:
International Chiropractic Association Council on Wellness Science

American Hypnosis Association

Greater Los Angeles Writers Society

The Academy of Magical Arts, Magician Member(Magic Castle)


Los Angeles Science Fantasy Society

Blackstone Ring, International Brotherhood of Magicians

Crescenta Valley Chamber of Commerce, Past Vice President


Montrose/Verdugo City Chamber of Commerce, Past CEO and Board of Directors

Assisting Seniors Through Extended Resources, (ASTER), Board of Directors
---
Jerome Johnson II, MT

Voted the Finest massage therapist in 2014 by the readers of CV Weekly, Jerome Johnson II, graduated from Southern California Health Institute where he studied many techniques and styles of Massage Therapy. Jerome found himself furthering his studies and specializing in Deep Tissue, Reflexology, Swedish Massage, Sports Massage and Hot Stone Massage. Throughout his great experiences he has developed and incorporated great intuition in being able to locate muscle tension areas, cure chronic headaches, increase brain cognitively, reduce anxiety, release negative effects of stress, as well as break down scar tissues and adhesions to increase range of motion. One of his new clients remarked "Jerome's smile is transparent to his body of work, he applied great pressure, payed attention to my entire body, tailored his techniques to my needs and performed the best professional massage I have ever had." - Marci W. His passion for body work reflects his positive personality and eagerness to help as many people as possible.
---
Jo McLaughlin, MH, MTI, AAFA internationally Certified Personal Trainer, Master Reiki Healer and Teacher.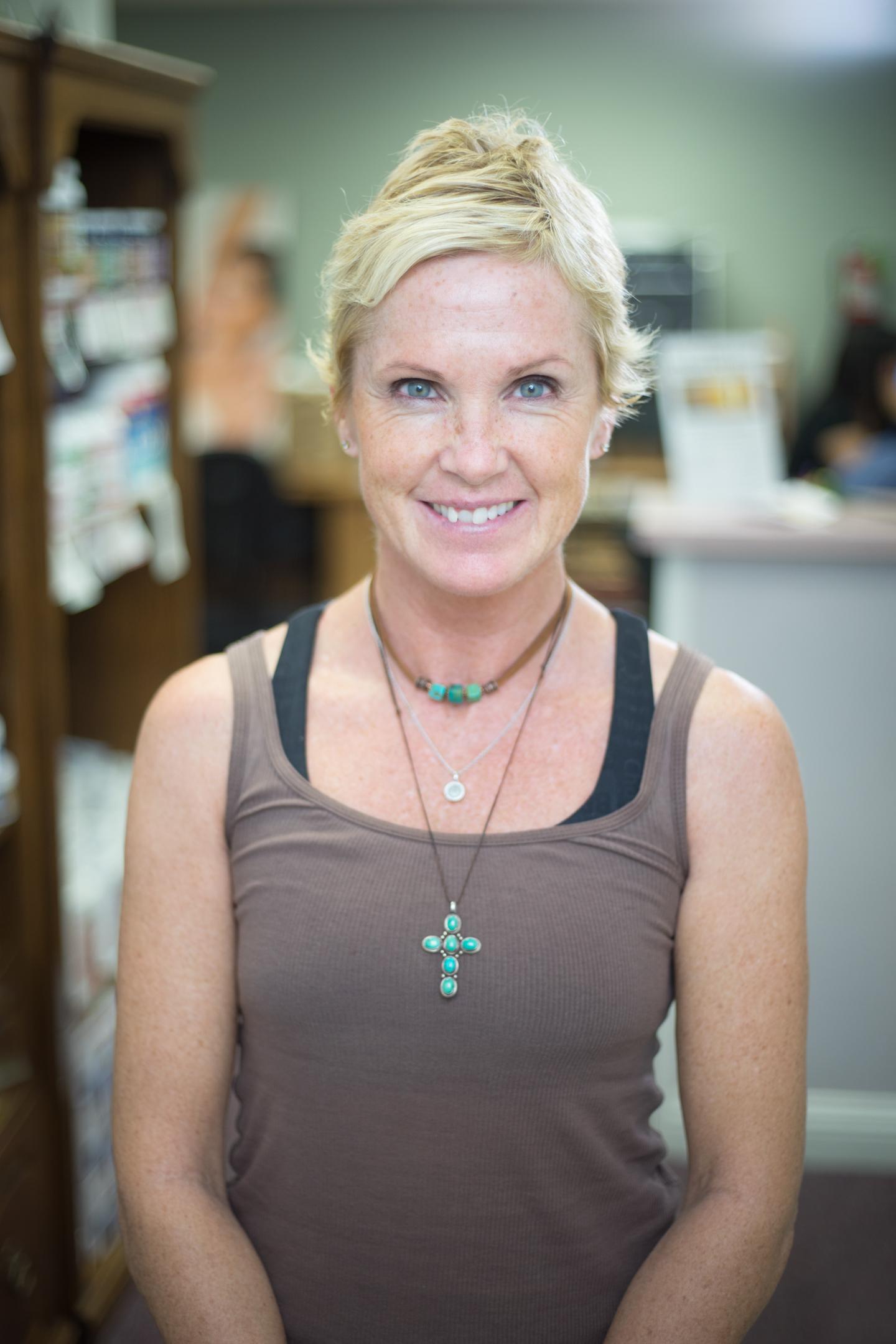 JO is a natural medical intuative and award winning life coach, helping hundreds of people over the last 30 years. Jo has an extensive background in dance, starring throughout Europe and England. At 18 years old she became a certified trainer. She fell in love with the results she got from working out and soon had people asking her to train them to get the same results. At 23 years of age she moved to the USA and got an international certification in training.She was the top trainer at the Crescenta-Canada YMCA for years as well as many other fitness gyms and has now taken up residence here at Anthony Chiropractic. Jo's unique ability to connect with people has brought an extra level of care for the patients here. She helps them with rehabilitation, taking back their health and helps increase muscle tone to assist patients in holding their chiropractic adjustments better and longer. The best part is that you don't have to go far to experience the benefits of her personal training, she does it right here at the office in her own private gym, Mind Body Works by JO. She also offers hands on Reiki energy healing, hypnosis, guided meditation, guided relaxation, Interactive workshops on Creating a Beautiful Life, Reiki classes and Guided Visualization DVD's.
---
| | |
| --- | --- |
| Gay Varga Chiropractic Assistant | |